Read about Cities - Issue #137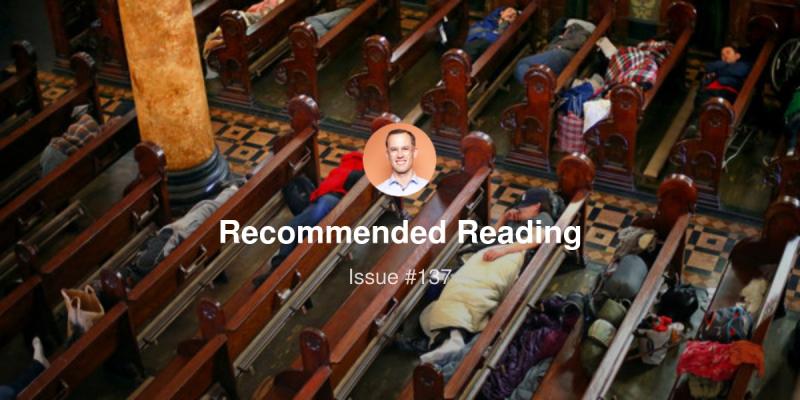 As I prepare for a short trip to DC this weekend, I culled a few essays on cities, how we govern them, what we find in them, and how we grow them. There's something really cool about DC or Boston or New York. Just below the surface lie intractable challenges. From expensive housing to expensive infrastructure to expensive salads, cities are expensive. Many are left behind by soaring costs. In the articles below, you'll see liberals, capitalists, environmentalists, and rich people all blamed for the problems of cities. Most of this is probably wrong, but some good ideas start out with a wrong idea. Enjoy the reading and enjoy your city!
The demise of a California housing measure shows how progressives abandon progressive values in their own backyards.
It costs three times more to build a subway station in New York than in London or Paris. What if we could change that?
Can Companies Do Good Things?
Apple preserved DC's Mt. Vernon Square Carnegie Library by building an Apple store in it. This author sees this as a trouble development in philanthropy: the valorization of "philanthro-capitalism" and its privatization of public goods and public spaces.
The Social Stratification of Salads (via Tech)
Upscale chains have replaced low-brow delis as your default lunch options in Manhattan's financial district. This author thinks this social stratification, driven by tech, is a sign of the ruining of cities' role as social melting pots.