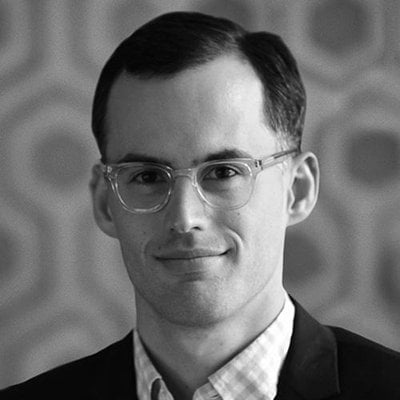 Nathanael Yellis
HubSpot Solutions Architect
Nathanael Yellis is a technical solutions architect for go-to-market operations: helping people use HubSpot CRM technology for sales, marketing, and service.
Starting in 2010, Nathanael worked in non-profit marketing and technology management. His highlights include creating an instance of Sugar CRM, customized for non-profits, product managing a custom advocacy app, and replacing an outmoded email blast tool with advanced marketing automation tools. Nathanael presented the results of this work at Marketo's 2015 conference. At a small marketing agency, Nathanael managed search, social, and display ad campaigns for a variety of clients. Highlights from Nathanael's agency work include promoting a 10,000-attendee event during the 2016 presidential primary.

Since joining HubSpot in 2017, Nathanael has been an inbound consultant. He began by managing 40 HubSpot customers and delivered consulting services to their marketing, sales, and service teams. His clients have since grown in complexity and his book of business now comprises 20 of HubSpot's largest customers. His consulting approach includes weekly project calls, advanced solution design, and business process/change management. He's grown into a leader in HubSpot's professional services organization, running team training for business acumen, conducting team meetings, and maturing the consulting practice.
He is a certified HubSpot Solutions Architect, able to design data model, API, and advanced business process automations.
Nathanael consults sales teams on how HubSpot helps reps work faster and close more deals & how HubSpot helps sales leaders see the data they need to keep their teams aligned.
Nathanael consults on content, SEO, advertising, and more. The strategy and tactics center on HubSpot. An experienced marketer, Nathanael advises marketers on how to hit their goals on whatever system they use.
Having managed a help desk for several years, Nathanael brings experience to customer service consulting.